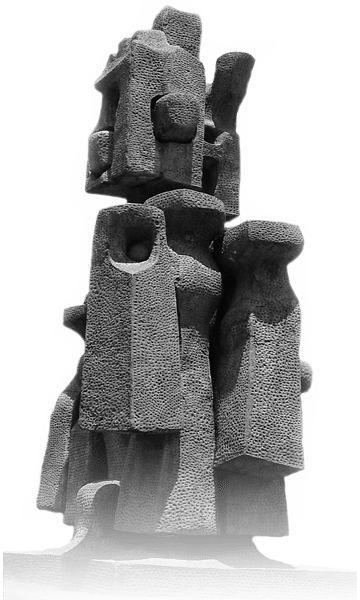 Program Specialist, Training for Development
&nbsp&nbsp SEARCA College, Los Baños 4031, Laguna
Education and Collective Learning Department - Training for Development
Regular position
Application is open until 30 Oct. 2022
JOB SUMMARY:
Develops, implements, evaluates, and monitors all Center-related activities on non-formal capacity development of the Center's clients, both face-to-face and online modes/synchronous and asynchronous.
QUALIFICATIONS:
Education
Master's Degree in the fields of Development Communication, Agriculture, Forestry, Economics, and other agriculture-allied fields
Work Experience
Five (5) years of progressively responsible professional experience working on training and curriculum development required, preferably in a similar post and capacity in a similar organization, with experience in team leadership positions and in the practical delivery of training and other nonformal learning capacity building activities, and in a multi-cultural and/or international work environment.
Required Skills:
Highly proficient in training curriculum design and proposal development, presentation/packaging, and facilitation, training management and evaluation, and marketing.
Highly skilled in liaising, coordinating, and networking with foreign and local officers/ institutions.
Highly skilled in organizing, prioritizing, and handling multiple, time-sensitive tasks.
Above average research, analytical, management, organizational, monitoring, and coordination skills.
Excellent oral and written communication, interpersonal, and client orientation skills.
Good working knowledge of the different learning delivery modalities.
Good working knowledge of computer software applications (word processing, presentation, spreadsheets, desktop publishing, database, search engines).
Basic Knowledge:
Learning events coordination and management, and with working knowledge of agricultural and rural development capacity-building needs of Southeast Asian countries.
Applications will be received no later than 30 October 2022 or until a suitable candidate is accepted/hired.
Apply Now!*
---
*you may need to register first before you can submit an application