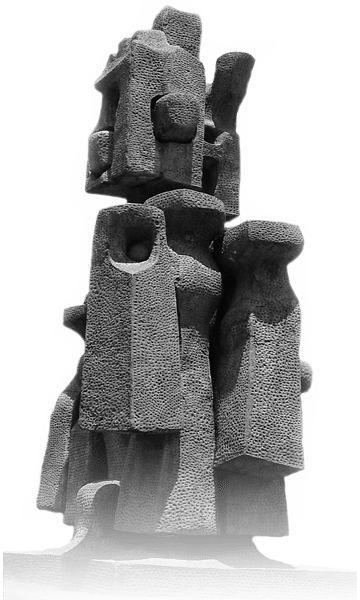 Unit Head, Treasury Services
&nbsp&nbsp SEARCA College, Los Baños 4031, Laguna
Treasury Services Unit
Regular position
Application is open until 30 Nov. 2022
JOB SUMMARY: 
 
Leads, manages, directs, and oversees all activities related to treasury operations and cash services, and assists the Directorate in the management of the Center's funds through sound investment and cash management. Ensures optimal utilization of funds for increased value and earnings at minimal risk and provides liquidity for the operating expenses of the Center.  
QUALIFICATIONS: 
Education  
 
Bachelor's Degree in Accountancy, Commerce, Finance, Business Management, Mathematics,  or equivalent; Master's degree is ideal.
Work Experience
With eight (8) years of relevant work experience, preferably in a similar post, in a managerial capacity with a proven track record in treasury management and foreign currency exposure forecast. Experience in a similar development organization is an advantage.
Basic Skills 
1.    Highly proficient in financial resource management – planning, analyzing, monitoring, evaluating, and allocating resources.
2.    Highly skilled in liaising, coordinating, and networking with financial institutions for benchmarking purposes.    
3.    Proficient in maximizing the use of cash resources.
4.    Proficient in financial forecasts using sound quantitative and qualitative tools.
5.    Strong leadership negotiation, interpersonal, and client orientation skills.
6.    Strong understanding of financial markets and financial instruments.
7.    Excellent in both oral and written communication.    
8.    Proficient in computer software applications (word processing, spreadsheets, database, search engines). 

Basic Knowledge 
General laws, rules, and policies, i.e., Generally Accepted Accounting Principles (GAAP) and Generally Accepted Auditing Standards (GAAS), mandated by government regulatory agencies and their application.
Certification 
Certified Public Accountant, Certified Investment Solicitor, Certified Financial Analyst

Applications will be received not later than 30 November 2022 or until a suitable candidate is accepted/hired.
 
Apply Now!*
---
*you may need to register first before you can submit an application