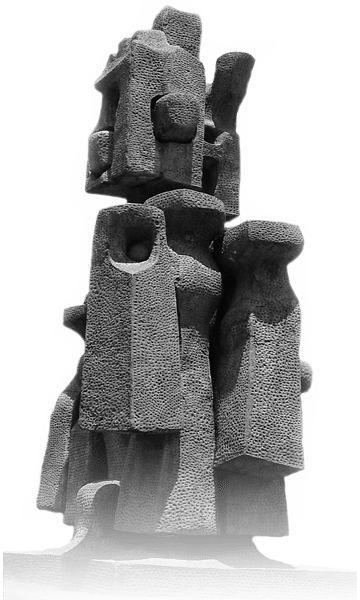 Senior Associate, Events and Visitors
&nbsp&nbsp SEARCA College, Los Baños 4031, Laguna
Partnerships Unit
Regular position
Application is open until 22 Dec. 2022
JOB SUMMARY: Provides administrative and logistical support in planning and organizing SEARCA events, institutional visits, and implementing community relations initiatives following Center's and diplomatic protocols.
QUALIFICATIONS:
Education
Bachelor's Degree in Communications, Development Communications, Commerce/Business Administration, Public Administration, Management, Community Development, or any related fields
Work Experience
With three (3) years' of relevant work experience in events management and community relations
Required Skills:
Ability to liaise and coordinate effectively with local and international organizations.
Good grasp of events and diplomatic protocol.
Good management and organizational skills.
Proficient in managing information and databases.
Excellent oral and written communication, interpersonal, and client orientation skills.
Proficient in computer software applications: MS Word, MS PowerPoint, MS Excel, and MS Access.
Applications will be received not later than 22 December 2022 or until a suitable candidate is accepted/hired.
Apply Now!*
---
*you may need to register first before you can submit an application